Fitchburg Chiropractors for Pain Relief and Wellness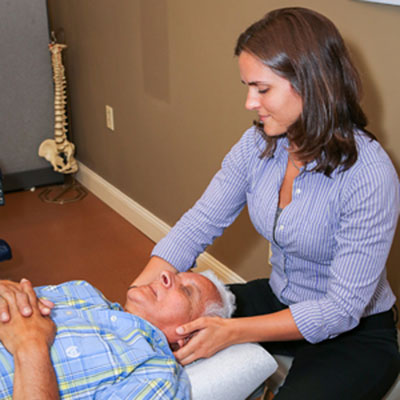 Feel Your Best at Chiropractic Care Centers
Whether you want to get out of pain due to a personal injury or simply want to live healthier, chiropractic care can help you feel great. Chiropractic is a health service that allows your body to perform at its best as it aids the body's natural ability to function, move and heal properly. As a result of chiropractic care, your organs and body as a whole will perform better. At Chiropractic Care Centers, Fitchburg chiropractor Dr. Angela Buzzetta is proud to provide her patients with safe, effective and drug-free care.
Help for a Variety of Conditions
If you're seeking a more natural way of caring for your health, treating and preventing illness or injuries and developing the basis for overall wellness, we want to assist you with achieving this positive change in your life. The conditions we may help heal and prevent include headache, neck pain, sciatica, low back pain, sports injuries as well as injuries form automobile or work related accidents.
Care That's Affordable
We believe everyone should have access to effective chiropractic care. That's why we accept most major insurance plans, including Medicare, Medicaid, automobile and worker's compensation insurance. We love helping a wide variety of patients from diverse backgrounds get relief from pain and on a path to healing and wellness!
If you'd like to experience better health, naturally, without drugs or surgery, contact our practice today!
Dr. Buzzetta Fitchburg Chiropractor also serving Leominster and Westminster